Arcadia University's College of Global Studies offers the London Summer Internship Program. Become fully immersed in the professional and culture life of one of the largest and most diverse cities on the globe. Internship placements are common in business operations, financial services, marketing, hospitality, public relations, and politics.
Courses and equivalencies
Earn 7 credit hours through the following required courses:
Work in Thought and Action is the course connected to the internship experience. You earn 3 credit hours for your hours on the job and in reflection sessions which culminates in a research project. This course transfers back as EXP 396. You also earn 1 credit hour of EAP 599: Maximizing Your International Education Experience.
Many Gatton students take courses that apply to their international business minors or even their majors on this program. Due to the size of the London program, there are additional courses you can choose from in place of these courses. Other course selections may transfer back as general education credit. See your Academic Advisor for more details.
Sample internship placements
Ritz Carlton London - HR internship
Carbon Voyage - Supply chain internship for asustainable logistics start-up
Deutsche Bank Group - Finance/financial services internship
Flame Tree Publishing - Marketing internship with publisher of calendars, gift books, and journals
Housing
Staff at the Arcadia Center in London work to place students in Arcadia owned or managed flats in central London (Notting Hill, Kensington Gardens for example). Students live in the buildings with other students in the program and can expect 1-2 roommates in each room, with shared bath, kitchen, and study areas. Each flat has a RLA (Residence Life Assistant) who provides onsite support and programming.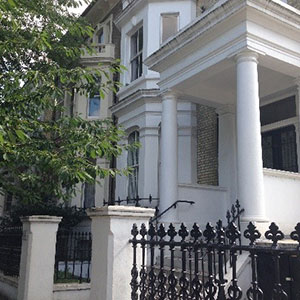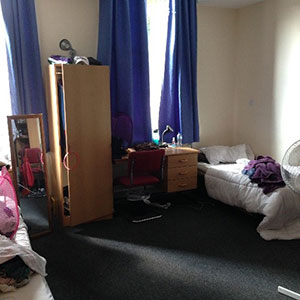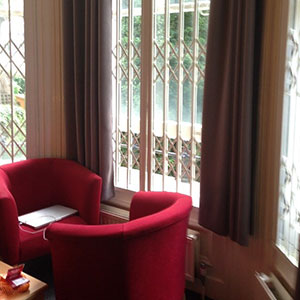 Photo Gallery