Professional MBA Open House
Thursday, December 13, 2018
5:30 pm
Gatton 307 - Woodward Hall
Sponsored by:
Gatton College of Business and Economics
The University of Kentucky's Professional MBA Open House event will be located in the Gatton College of Business and Economics building in Woodward Events Hall on Thursday, December 13 at 5:30 PM - 7:00 PM. Prospective candidates will have the opportunity to learn more about UK's professional MBA options which include the Professional MBA, Professional MBA (For Leaders in Healthcare) and applicable dual degree programs. All working professionals, executives and HR managers across all industries interested in enhancing or advancing in their current career, switching careers or seeking entrepreneurship endeavors are invited. Attendees will also have the opportunity to meet and network with current students, faculty, staff and alumni of the program.
---
UK MBA Spotlight Speakers: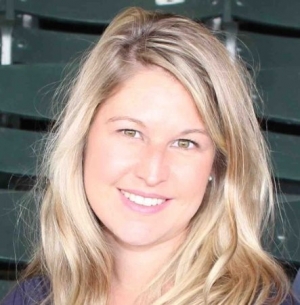 Jill Johnson
Marketing Director at Tempur Sealy International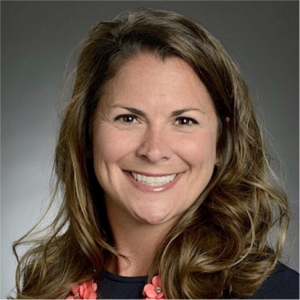 Mary Beth Wright
Business Development Executive at Messer Construction Co.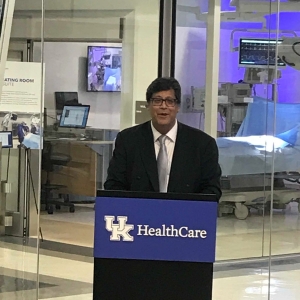 Zaki Hassan, MD
Medical Director of Clinical Simulation and Professor of Anesthesiology at UK Healthcare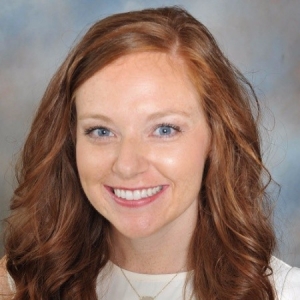 Sarah Rediford
Sales Senior Zone Supervisor at PepsiCo
When:

Thursday, December 13, 2018
5:30 pm – 7:00 pm

Where:

Gatton 307 - Woodward Hall

Contact:

859-257-7645, christopher.carney@uky.edu