Accounting Colloquium - Dr. Lisa Koonce
Friday, March 3, 2017
11:00 am
Gatton 127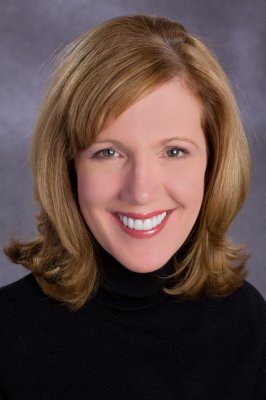 Dr. Lisa Koonce holds the Deloitte and Touche Endowed Chair in Accounting at the University of Texas at Austin McCombs School of Business.
Koonce's research and teaching interests include the judgment and decision making implications of financial reporting. She has won an array of teaching excellence awards from McCombs, the University of Texas, and UT-System.
Koonce is a prolific financial accounting researcher, having published more than 40 peer-reviewed articles in the leading academic accounting journals such as The Accounting Review, Journal of Accounting Research, and Accounting, Organizations and Society. She has also held editorial positions for the same journals, as well as for the Journal of Behavioral Finance, Accounting Horizons, and Contemporary Accounting Research. She has won several research awards from the American Accounting Association and the McCombs School of Business.
She earned her Ph.D. in accounting from the University of Illinois at Urbana-Champaign.
When:

Friday, March 3, 2017
11:00 am – 12:15 pm

Where:

Gatton 127